Lexus of Glendale
Road Trip Tips
Are you thinking about taking a long drive through Southern California? Wondering how you can prepare your car for a road trip? We have all the answers here at Lexus of Glendale with our road trip-ready checklist. If you don't know what to do before a road trip, make sure to reach out to our Lexus dealer near Hollywood, CA. The Lexus of Glendale service center team has compiled some road trip tips to ensure you and your vehicle are ready for a long car ride. So, check out our road trip advice below to get started!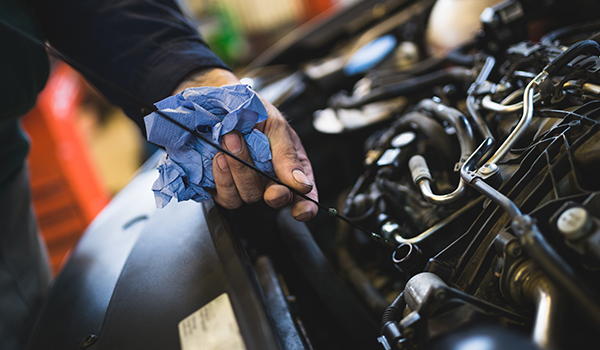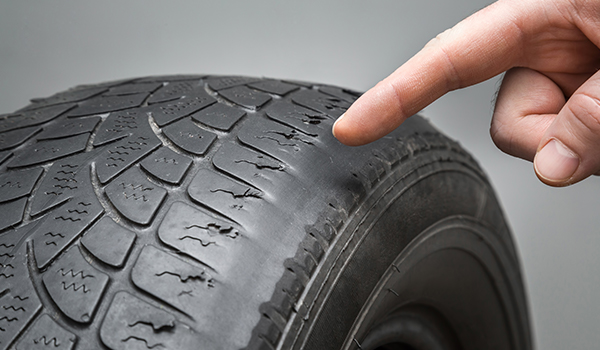 How to Prepare a Car for a Road Trip
There are plenty of ways to prepare your vehicle for a road trip. To make it easy on yourself, feel free to schedule Lexus service near Hollywood, CA, and tell us that you're planning a long trip. We'll make sure your car is road trip ready with our checklist that includes:
Checking the brakes
Inspecting the tires
Verifying the lights and electrical equipment
Topping off fluids or replacing filters
Inspecting the belts and hoses
Checking your car's battery
And more!
Taking a High Mileage Car on a Road Trip
If you've been keeping up with routine car maintenance and your vehicle is in good mechanical shape, then you should have no problems taking your high-mileage car on a long trip. As long as your vehicle is running in top condition, mileage shouldn't affect your car's readiness for a road trip in SoCal. If you have more questions about your high-mileage vehicle, stop by our local Lexus service center.